Art direction for A Future World 2021 — Dazed's science meets pop culture platform that explores future realities through a range of editorial content presented in collaboration with adidas Originals. The programme included articles, podcasts and video content as well as a series of posters created by selected visual artists and activists.
Art Direction: Alexander Venndt
Editorial Direction: Thomas Gorton
Motion Design: Jacob Chabeaux
Digital Media Design: Callum Abbott
Production: Lauren Ford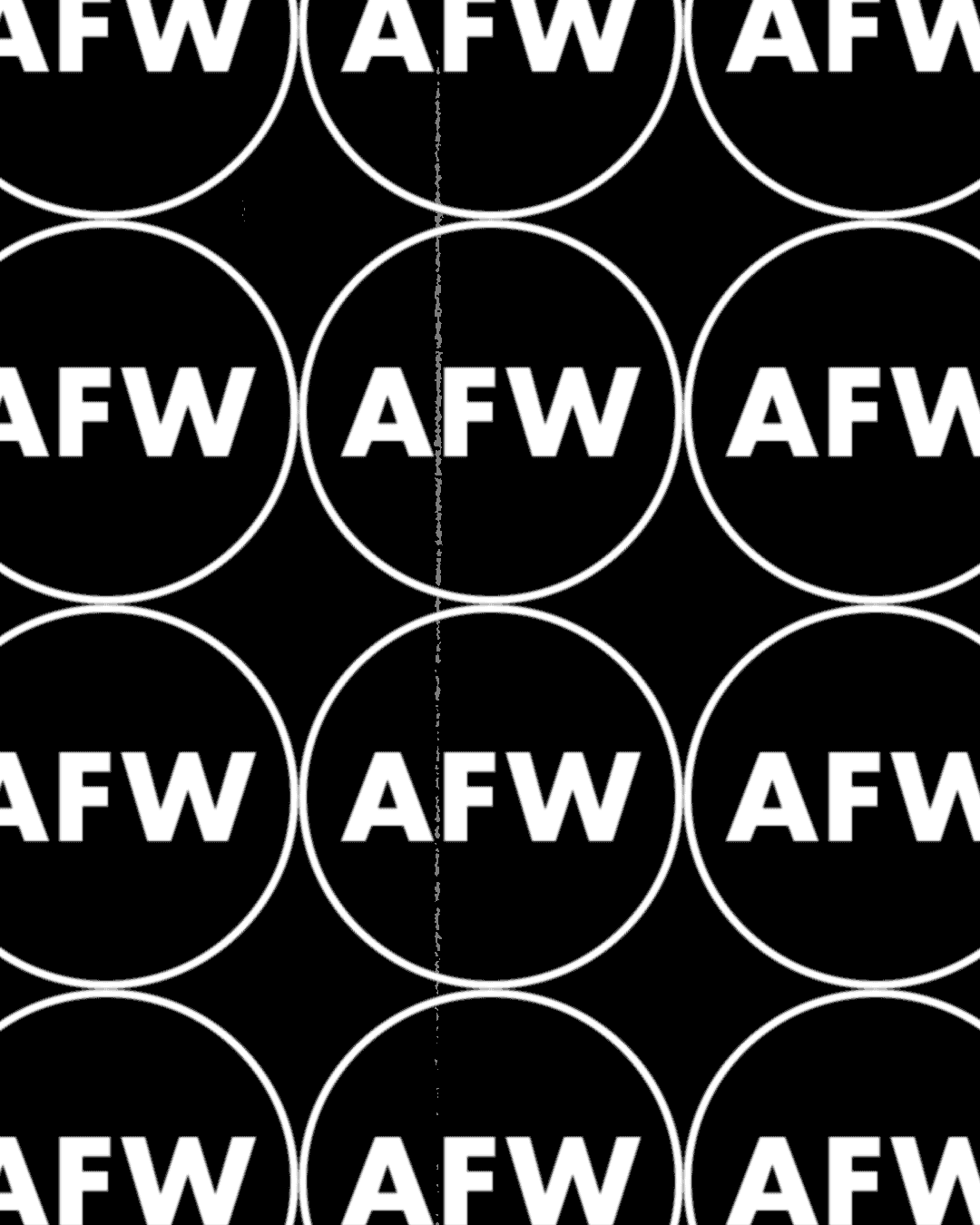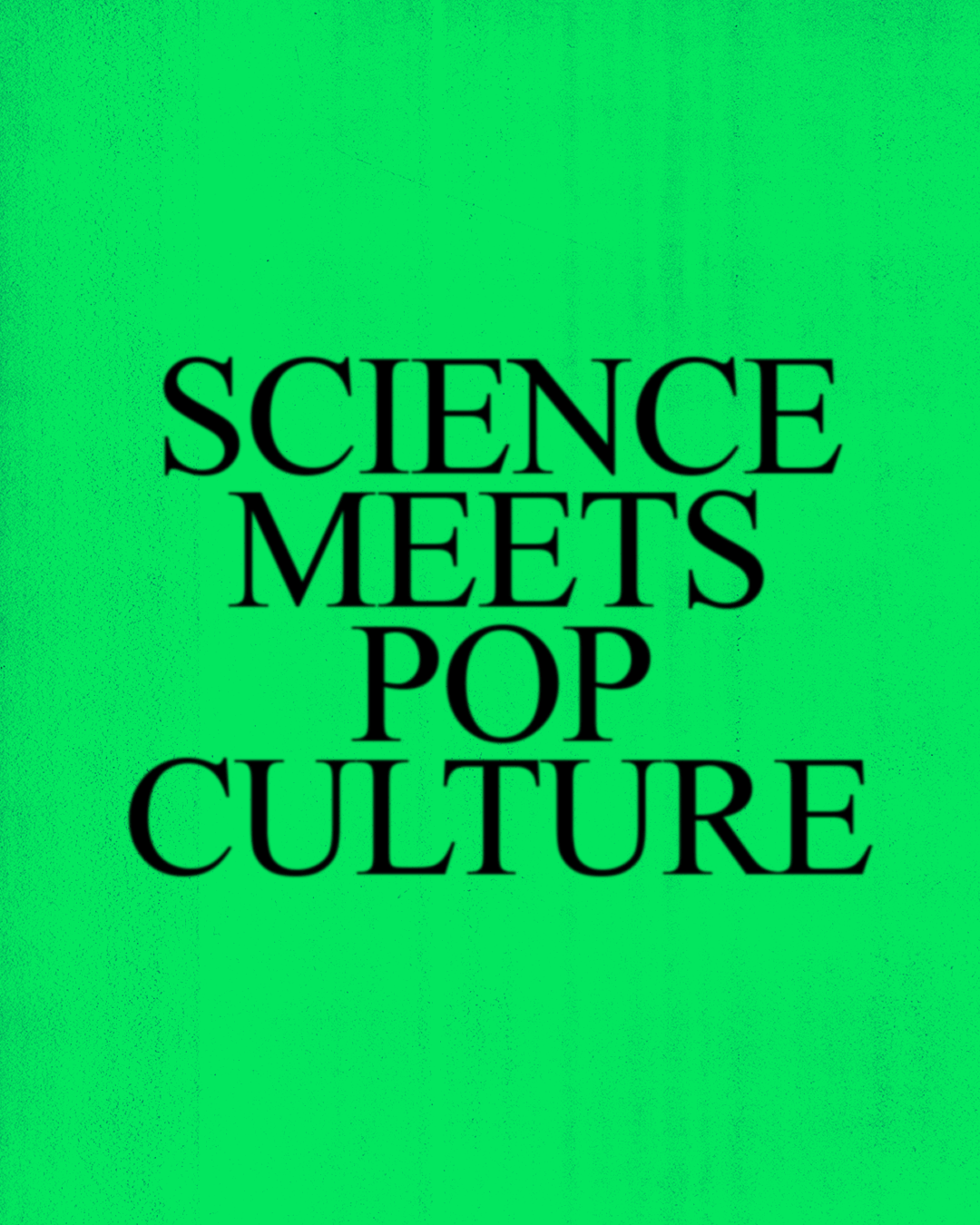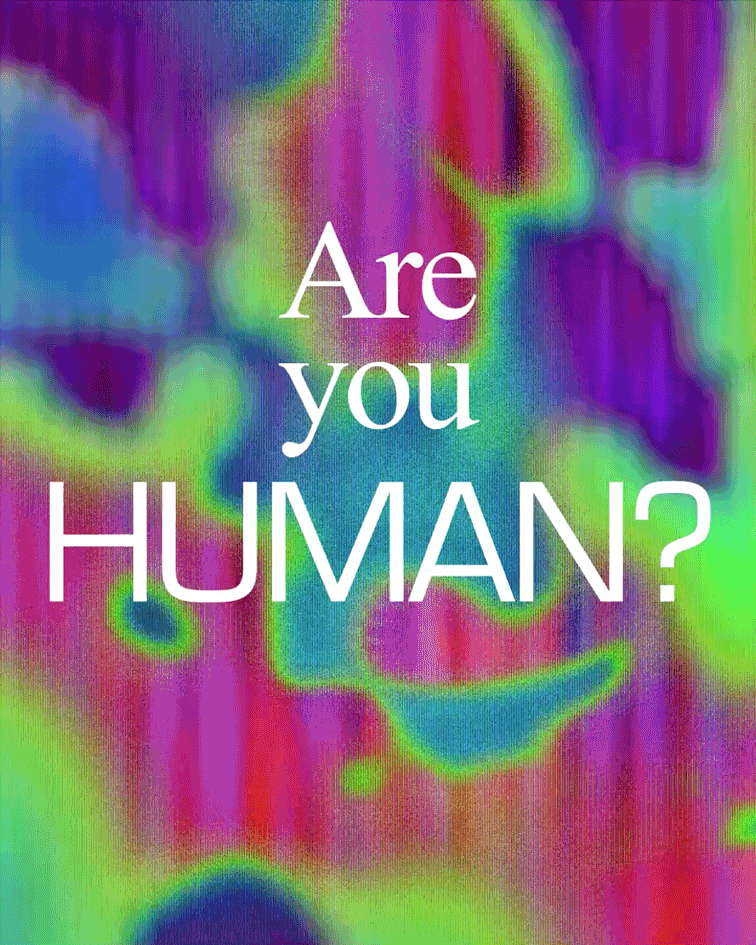 A Future World 2021 visual identity



Feature artwork: How deepfake technology is bringing loved ones 'back' from the dead



Feature artwork: 10 things you can do to change everything and combat the climate crisis



Feature artwork: What will life be like in the first self-sustainable city on Mars?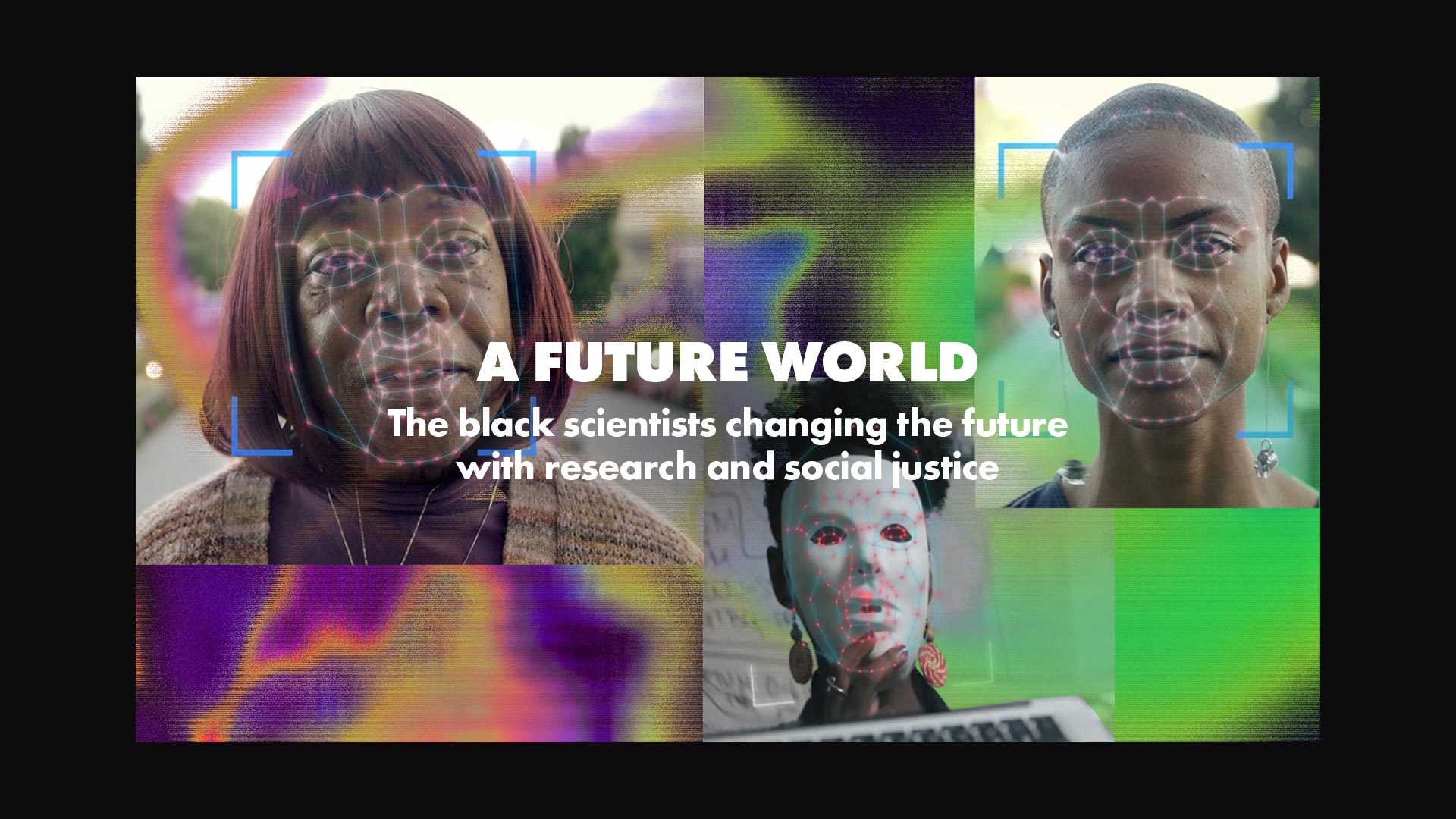 Feature artwork: The black scientists changing the future with research and social justice



Selected future mission statements posters created by commissioned activists and artists—from top left: Kris Andrew Small x adidas Originals, Adebayo Bolaji x Athian Akec, Kumbirai Makumbe x Es Devlin, Gabriel Massan x Iddris Sandu, George Jasper Stone x Jamie Margolin, Joy Yamusangie x Wilson Oryema